TODD HAZELWOOD
Australian Supercars Driver
Passion, commitment and sacrifice are three perfect words that describe Todd's journey to Supercars. With his first laps around the Adelaide Grand Prix circuit at just 6 weeks old, Todd's love for Motorsport was pumping through his blood at a very tender age. Making his racing debut at the Adelaide Dirt Kart club at seven years of age, there was no turning back.
With the dream of becoming a Supercars driver firmly in his mind, Todd and his family defeated many challenges and defied odds to become the 2017 Super2 Series Champion. This created the opportunity to make the transition to the pinnacle of Australian Motorsport, becoming a full time driver in the Australian Supercars Championship in 2018.
Today, Todd is known as one of the most exciting talents in the Championship, racing the #3 CoolDrive Auto Parts Ford Mustang with the Blanchard Racing Team. With a pole position and podium now under his belt, Todd is working and racing harder than ever to achieve his very first race win in the 2023 Supercars Championship.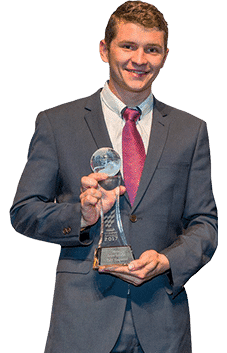 Name: Todd Matthew Hazelwood
Occupation: Supercars Championship driver for Blanchard Racing Team
DOB: 25 September 1995 – 27yo
Born: Adelaide, South Australia
Resides: Queensland
Height & Weight: 174cm + 78kg
Years Racing: 20+ years
Career Higlight: Super 2 Series Champion 2017
PB Supercars Qualifying: 1st, Townsville 400, 2020
PB Supercars Finish: 3rd, Sydney SuperSprint, 2020
Ambition: To be a Supercars Champion
Daily Drive: Ford Ranger 
Dream Car: 1973 Ford Falcon XB GT coupe
Hobbies: Car Restoration, Karting and Camping
Motto: 'To make your passion greater than your ability'
Career MIlestones
It has been incredible journey since Todd's Dirt Karting debut back in 2003 to now racing in the pinnacle of Australian Motorsport.
Below is a small snapshot of the key success achieved in Todd's career.
Supercars Championship 2018+
Best result: 3rd at Sydney Motorsport Park 2020
Pole Position - Townsville Race #24 2020
4th at Townsville SuperSprint 2021
2x Top 5 Race Results in 2022
7x Top 10 Race Results 2022
3x Top 10 Shootout Appearances 2022
Super2 Series 2014 - 2017
Championship winning driver 2017
Armor All Pole Position winner 2017
Privateer's Cup champion 2016
CAMS Future Star Award 2015
Mike Kable Young Gun Award winner 2014
Shannons Supercar Showdown 2013
Winner of the Reality Motor Sport TV show
Became the 2013 test driver for Factory Ford Supercars team, FPR
Formula 3 2013
Runner-up in the national championship
Multiple Race Winner
Formula Ford 2012
Third runner-up in the Victorian championship
Winner of the Arrow Karts / Mygale Formula Ford scholarship
Karting 2003 - 2011
Named the Best Kart Racer in Australia in 2010
Won more than 10 state championships across Dirt & Sprint Karts
Pole Positions at 3x Australian National Championships
Todd's Partners
'I am very grateful for the kind support from the brands listed below. These partnerships are the backbone to my racing career, providing me with the opportunity to chase my dreams at the highest level' - Todd Hazelwood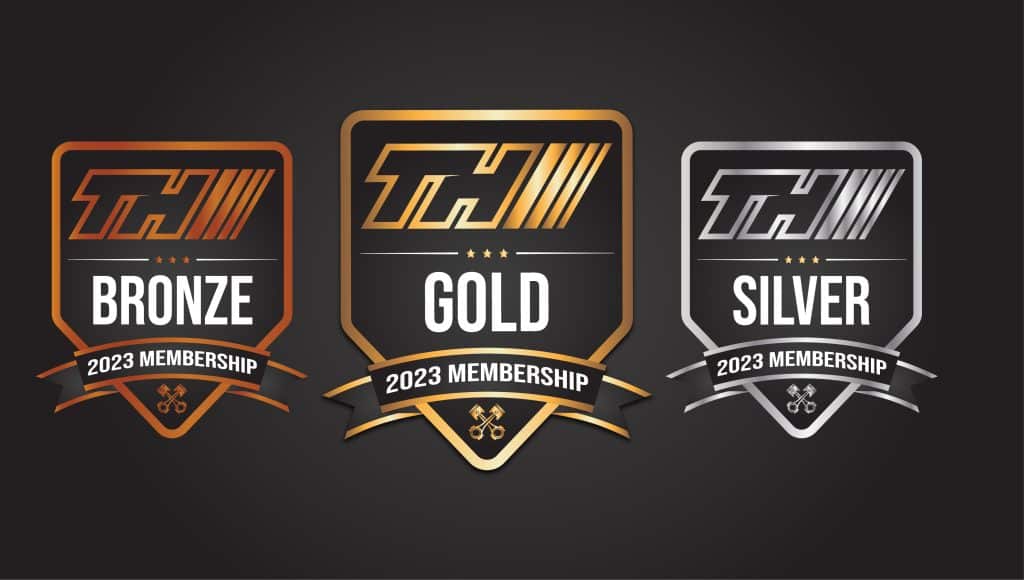 Memberships
2023 TH Memberships are now on sale.
Choose from Gold, Silver & Bronze and you can support Todd in 2023.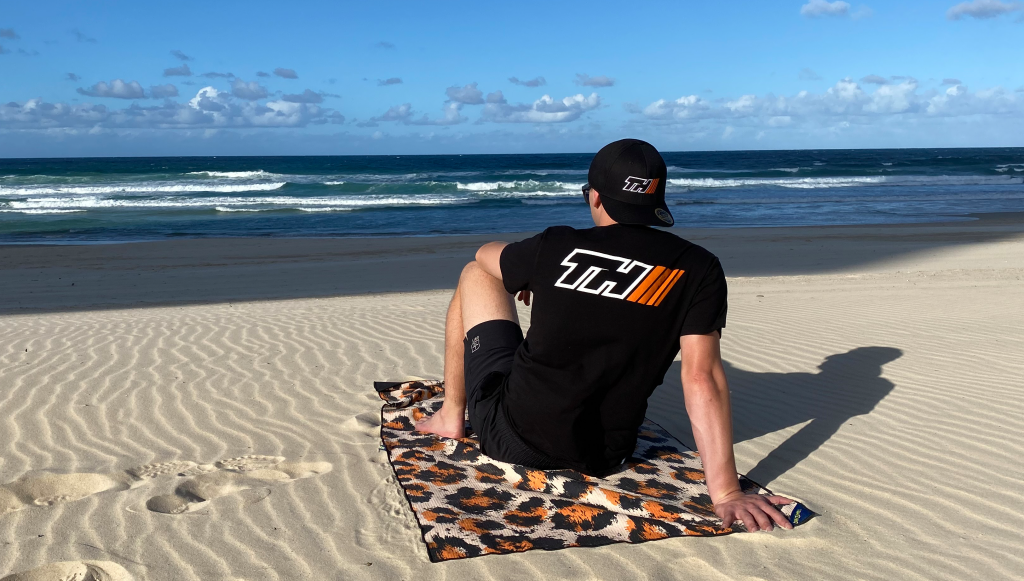 Online Store & Merch
Look the part with the latest range of TH merchandise. Plenty of clothing
and accessories available + specials currently on sale now.